We can deal with any trauma or sudden illness on a 24hour emergency response basis and we are fully equipped to deal with minor surgical cases or internal medicine cases.
We currently offer transfer of patients where required by med car or ambulance, depending on the requirements of the patient, and if necessary with doctor escort.
In liaison with our doctors, our experienced and caring nursing staff provide an essential service both in assisting with emergency treatment and performing home visits which can be pre arranged.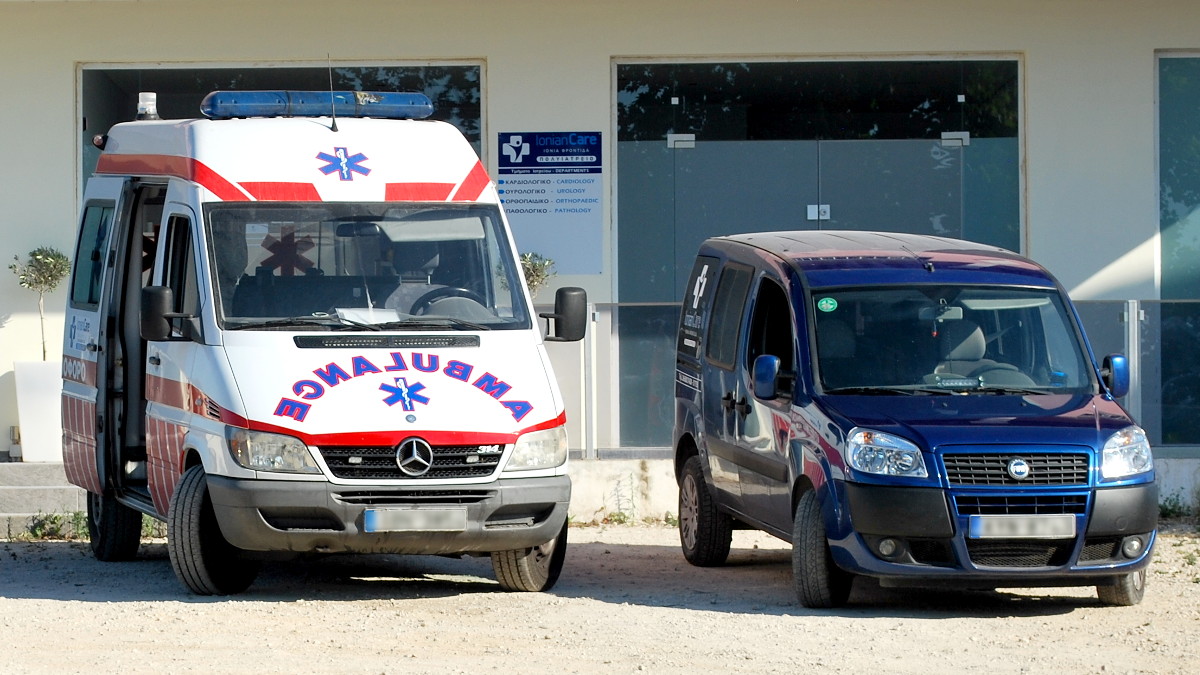 Excellent Cooperation With
Insurance Companies
Our team of multi lingual, experienced and professional administration staff ensure that patient liaison with their private insurance companies and travel insurance companies, is handled in an efficient manner wherever appropriate.
Our intention is to become recognized as a reliable and preferred medical provider in the area for the local community of permanent residents and tourism industry organizations, maintaining professional, ethical, confidential and cost-effective treatment to all concerned.